Vagrus - The Riven Realms
Fan art - The Congregated
---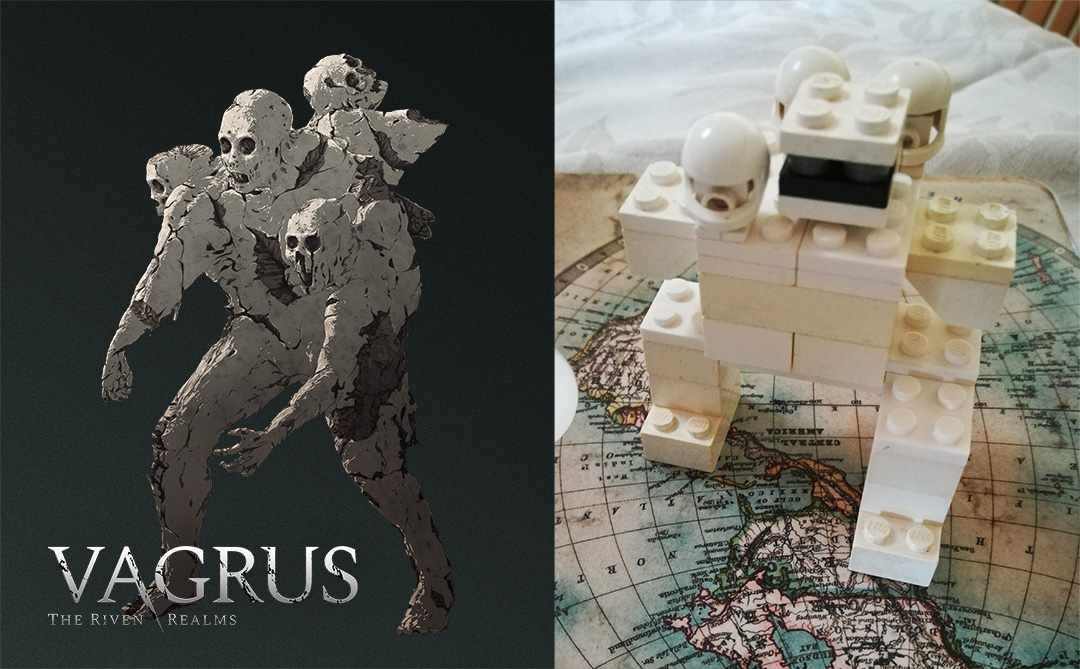 Hey Everyone,
as you probably know, a great step to fame is marked by fans starting to create their own version of your game's art. We have crossed that line when we received our very first fan art in the form of a lego replica!
The model was build by Gabor's nephew, Daniel on the day of his 10th birthday. Since then he has posed and we have discussed interesting questions, like 'what is the purpose of dragons?' and 'why do the Jhakras' have so small and well-hidden eyes?'.
As a team, it is very encouraging and inspiring for us to see how our work grabs the imagination of others. Or to put it more simply: it makes us happy, so just feel free to send more. :)
The Lost Pilgrims Team

Our crowdfunding campaign is LIVE. Get instant access to the Alpha build now!

Wanna get the game as early as possible with even more content? Please share our pages and posts with your friends through your favorite social media channel(s). Appreciate it!
Fig.co | Steam Store | Website | Youtube Twitter | Facebook | Instagram | Patreon | Discord
Get Vagrus - The Riven Realms