Vagrus - The Riven Realms
We've passed our 1 Year Anniversary working on Vagrus - The Riven Realms!
---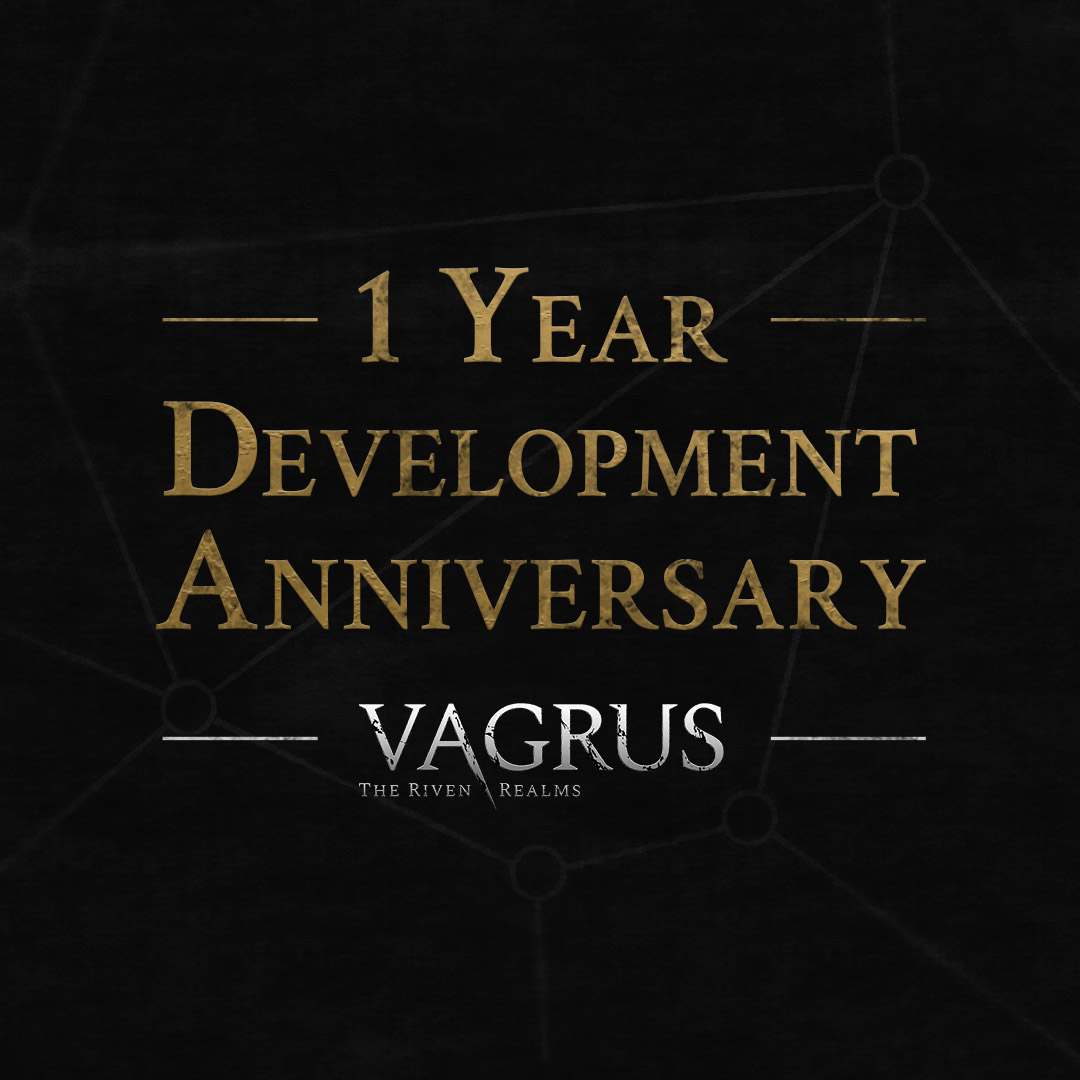 We have been pushing so hard in recent weeks that we forgot to take notice, so we celebrated a little late but boy was it awesome. 😜
Also, three weeks ago we finally play-tested our pre-Alpha Prologue section with a few friendly testers and gathered tons of feedback. We got plenty of insights to which we directed our attention, figuring out ways how best to address them. Most of our findings concerned controls and how to introduce our players to all the features and functions available (i.e.: the tutorial).
Following a quick assessment - balancing the impact of changes and the time to complete them - we came up with around a dozen 'player stories' that we ticked off before going along with sharing the game with a bigger tester group (10-20 people). So last week we started our closed Alpha and apart from an issue concerning the intro video on Win7, there was not a single crash. That is rather good news. The initial feedback on gameplay is also very positive.
As the excitement mounts, we are still extremely grateful to you all for helping us reach these milestones.

Website | Youtube | Twitter | Facebook | Instagram | Patreon | Discord