Vagrus - The Riven Realms
Project Update - Figure Reveal
---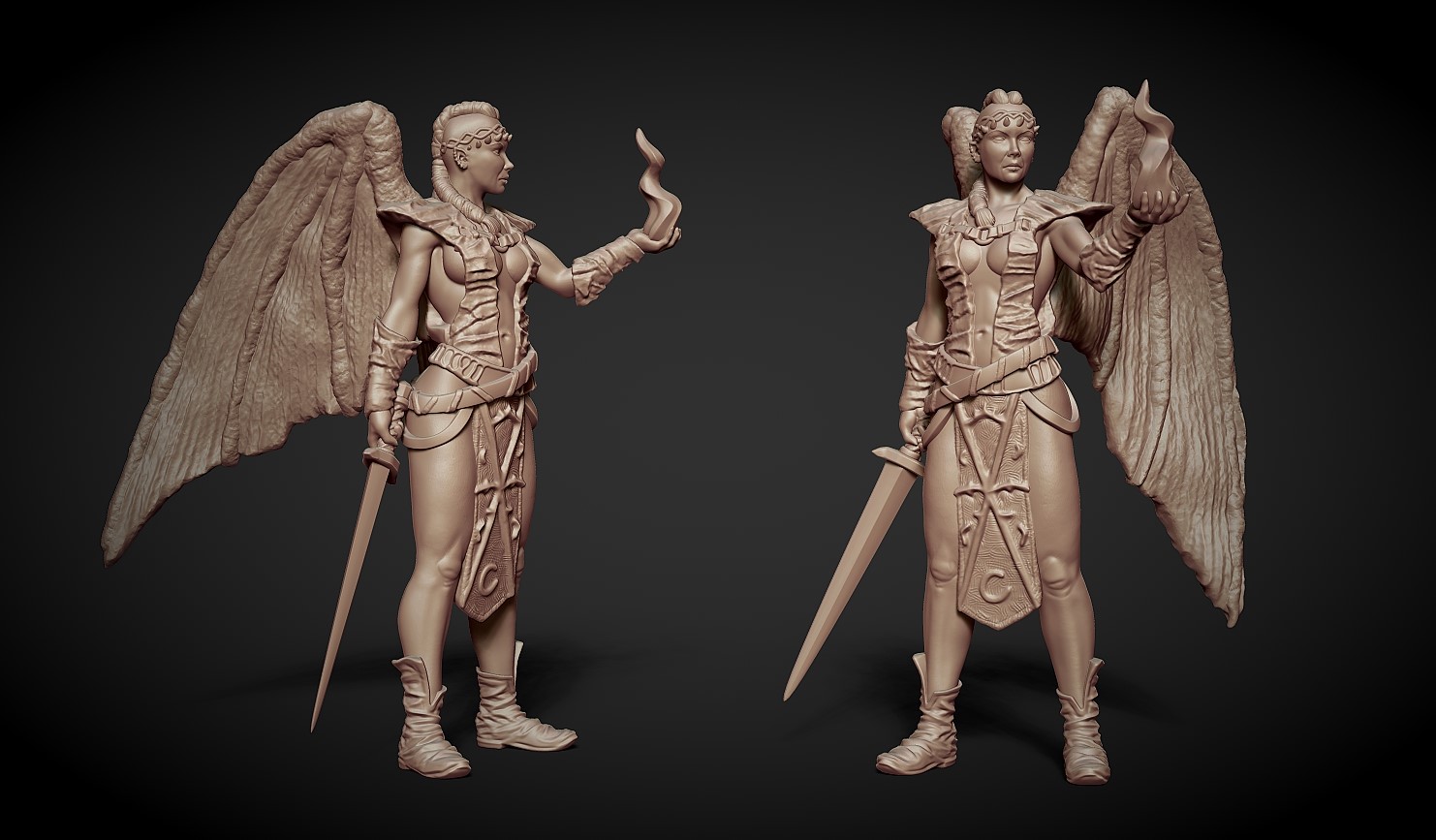 The time has come to reveal the miniature of Finndurarth that is packed in the game's Collector's and Emperor's Edition (available via fig)! It is a 28mm scale figure and here you can see the 3D model that is the base of the final product. Soon, we'll reveal painted versions of it, too.
Although we are thinking about releasing these minis for sale separately, we can't make promises due to the difficulties involved with their production. But if you are dying to get your hands on one, you can still upgrade to the Collector's or Emperor's Editions - for now.
-The Lost Pilgrims Team

Our crowdfunding campaign is LIVE. Take part in our Early Access journey!

Wanna get the game as early as possible with even more content? Please share our pages and posts with your friends through your favorite social media channel(s). Appreciate it!
Discord | Fig.co | Steam_Store | GOG.com | Website Youtube | Twitter | Facebook | Instagram | Patreon
Get Vagrus - The Riven Realms