Vagrus - The Riven Realms
Character Animation - Murmillo
---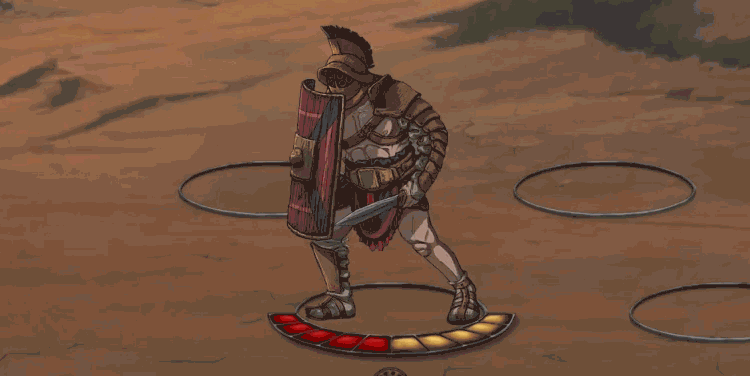 Another enemy joins the animation showcase this week! Standing firm with his mighty scutum, the Murmillo gladiator is ready for battle.

Our crowdfunding campaign is LIVE. Take part in our Early Access journey!

Wanna get the game as early as possible with even more content? Please share our pages and posts with your friends through your favorite social media channel(s). Appreciate it!
Discord | Fig.co | Steam_Store | GOG.com | Website Youtube | Twitter | Facebook | Instagram | Patreon
Get Vagrus - The Riven Realms