Vagrus - The Riven Realms
Character Animation - Criftaa
---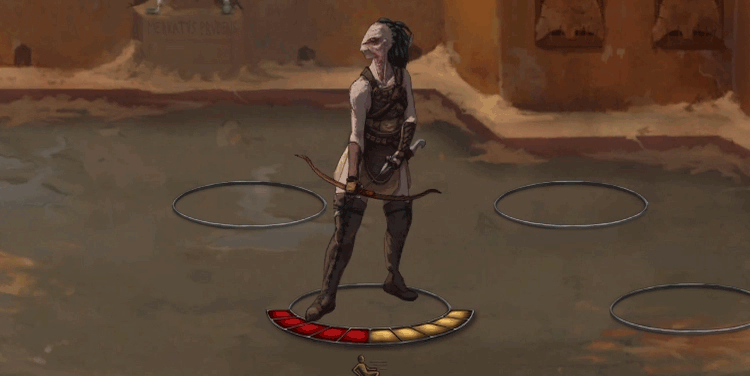 Just a quick look at Criftaa, one of your future companions, as she eases herself into a combat stance, looking for jummy targets to single out with her lethal bow shots.

Our crowdfunding campaign is LIVE. Get instant access to the Alpha build now!

Wanna get the game as early as possible with even more content? Please share our pages and posts with your friends through your favorite social media channel(s). Appreciate it!
Fig.co | Steam Store | Website | Youtube Twitter | Facebook | Instagram | Patreon | Discord
Get Vagrus - The Riven Realms