Vagrus - The Riven Realms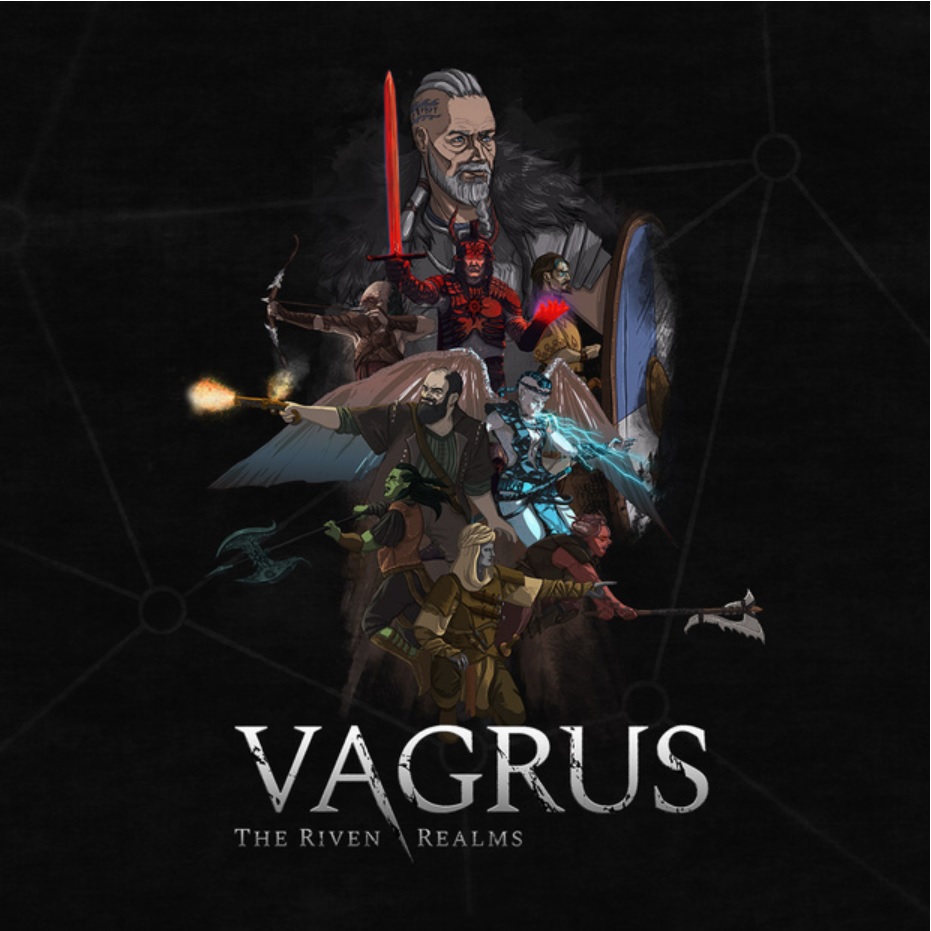 As lifelong Star Wars fans, we would take this opportunity to wish all of you a happy May 4th! The image here is one of our T-shirt plans, which was made as a kind of an homage to Star Wars movie posters.

Our crowdfunding campaign is LIVE. Get instant access to the Alpha build now!

Wanna get the game as early as possible with even more content? Please share our pages and posts with your friends through your favorite social media channel(s). Appreciate it!
Fig.co | Steam Store | Website | Youtube Twitter | Facebook | Instagram | Patreon | Discord
Files
Fig-ONLY-Vagrus-Open-Access-0.5.07-Linux.zip
1 GB
Version 0.5.07
Apr 30, 2020
Get Vagrus - The Riven Realms