Vagrus - The Riven Realms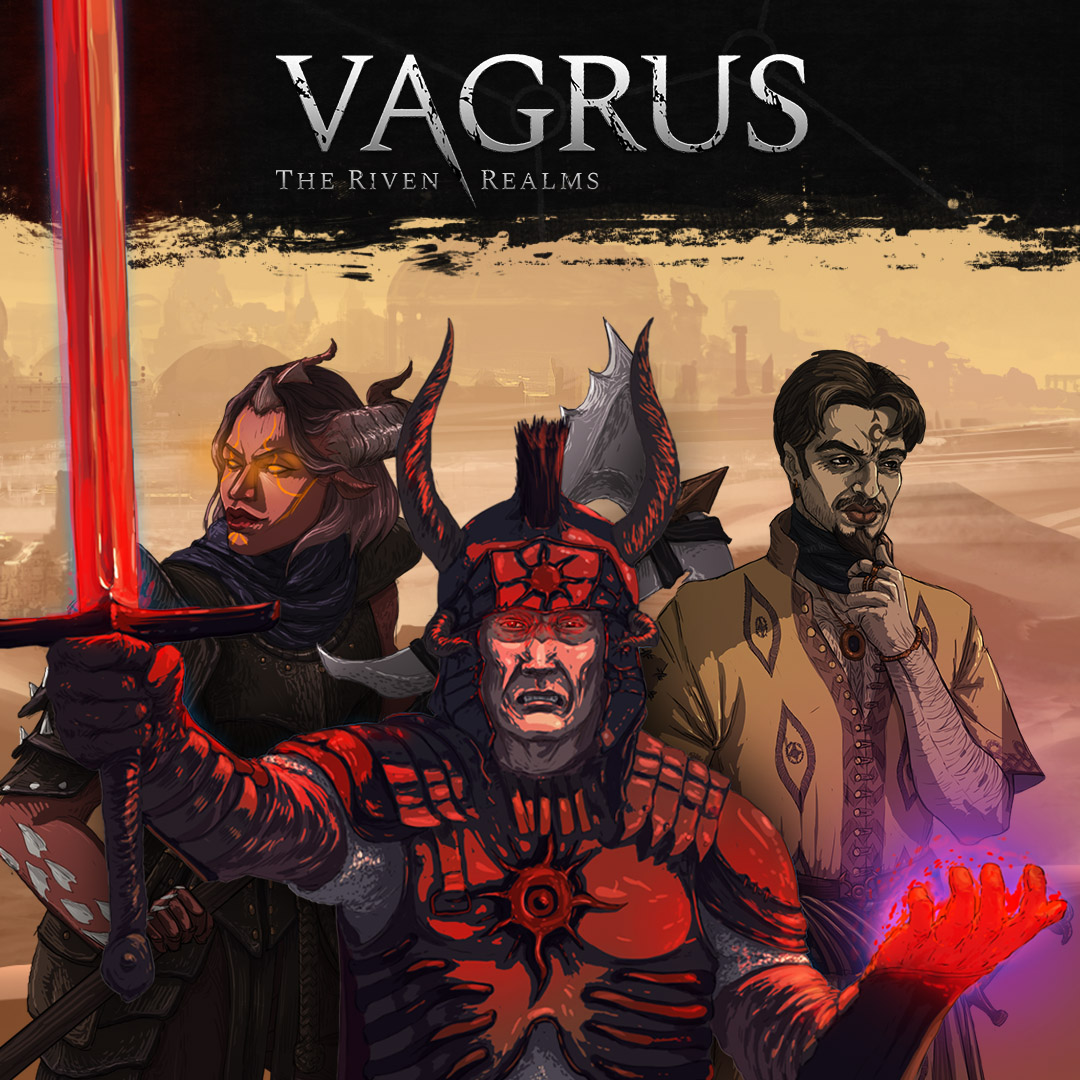 After years of negotiation, we can finally confirm licensing our #indiegame, #Vagrus - The Riven Realms, for a live-action Netflix series.
Main cast:
Morwen - Gina Carano
Sedarias - Chris Evans
Javek - Shazad Latif
They shoot it from home-office, no worries.
The Lost Pilgrims Team


Our crowdfunding campaign is LIVE. Get instant access to the Alpha build now!

Wanna get the game as early as possible with even more content? Please share our pages and posts with your friends through your favorite social media channel(s). Appreciate it!
Fig.co | Steam Store | Website | Youtube | Twitter | Facebook | Instagram | Patreon | Discord