Vagrus - The Riven Realms
Support our cause - for FREE!
---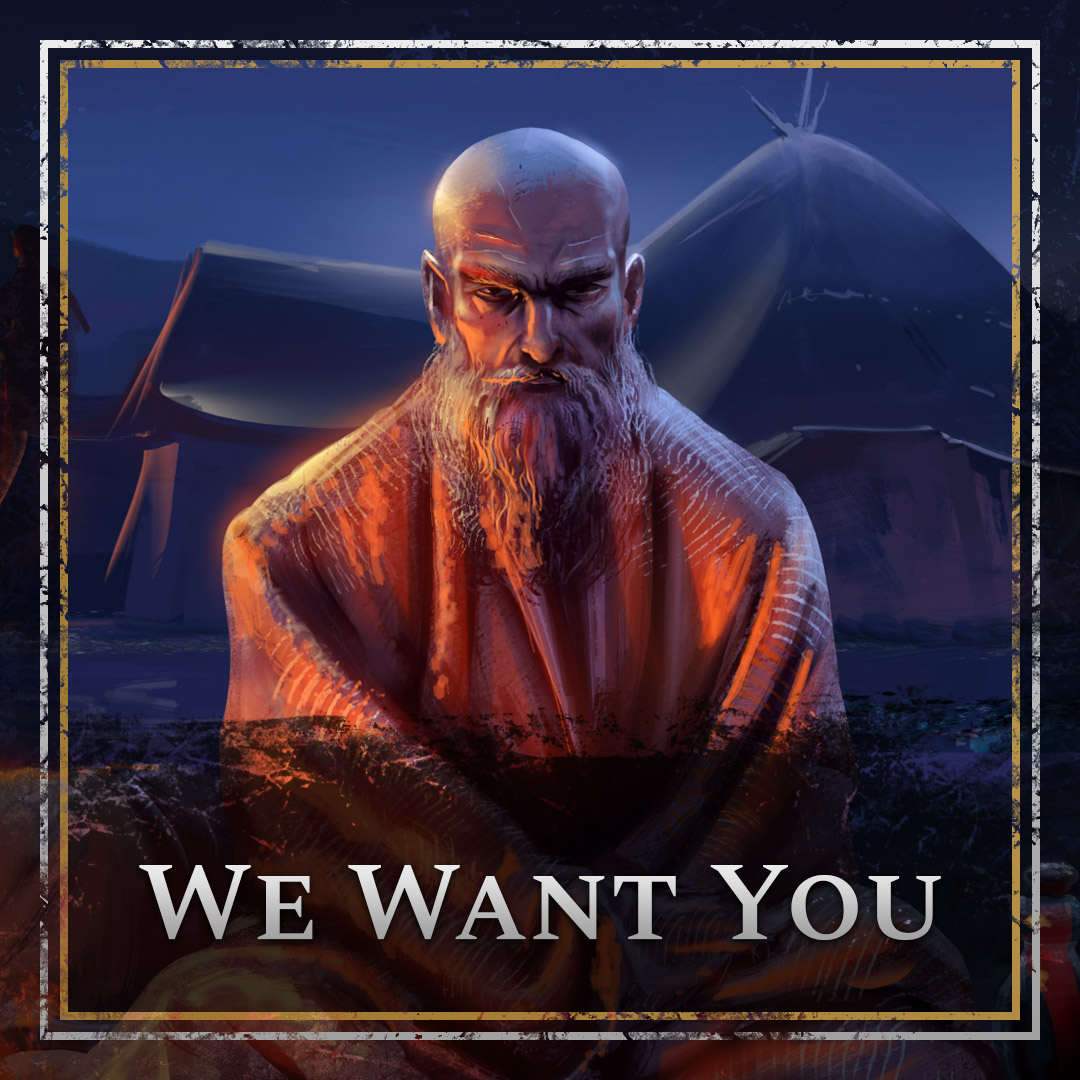 Hey Everyone,
We need a little help! We use a tool called Airtable and we outgrew their free plan so we need to pay for it in hard coin (~hundred bucks/year/user) going forward. They have a referral program, though, which grants us $10 credit for each new sign-up coming through our referral link: https://airtable.com/invite/r/KjWZ8mh8 (costs you nothing).

We do believe it's a great tool (that's why we use it) that you may even make use of but that is not actually needed, just to register in case you wanted to help with footing the bill this way. Which also means we instead can spend that money on even more and better content!
Thanks in advance!
The Lost Pilgrims Team

Our crowdfunding campaign is LIVE. Get instant access to the Alpha build now!

Wanna get the game as early as possible with even more content? Please share our pages and posts with your friends through your favorite social media channel(s). Appreciate it!
Fig.co | Steam Store | Website | Youtube | Twitter | Facebook | Instagram | Patreon | Discord | GoG