Vagrus - The Riven Realms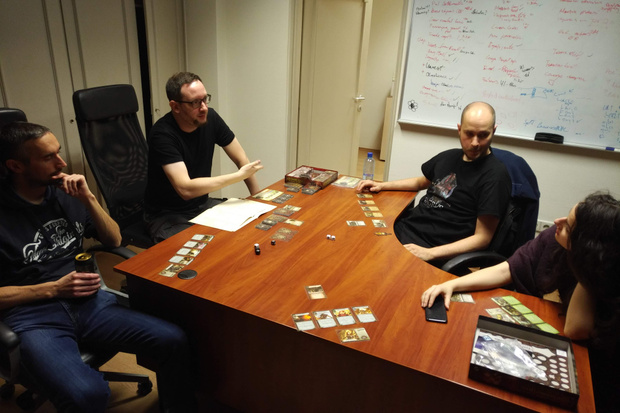 The end of last year marked the 2nd Anniversary of Lost Pilgrims Studio and the five of us celebrated the occasion on Saturday.
Five of us? Wait a second, was there not four of us a second ago? Looks like someone joined the party! It was about time, too, because not only did ferocious beasts shown up on our gaming tabletop but we also had way too much work on our hands.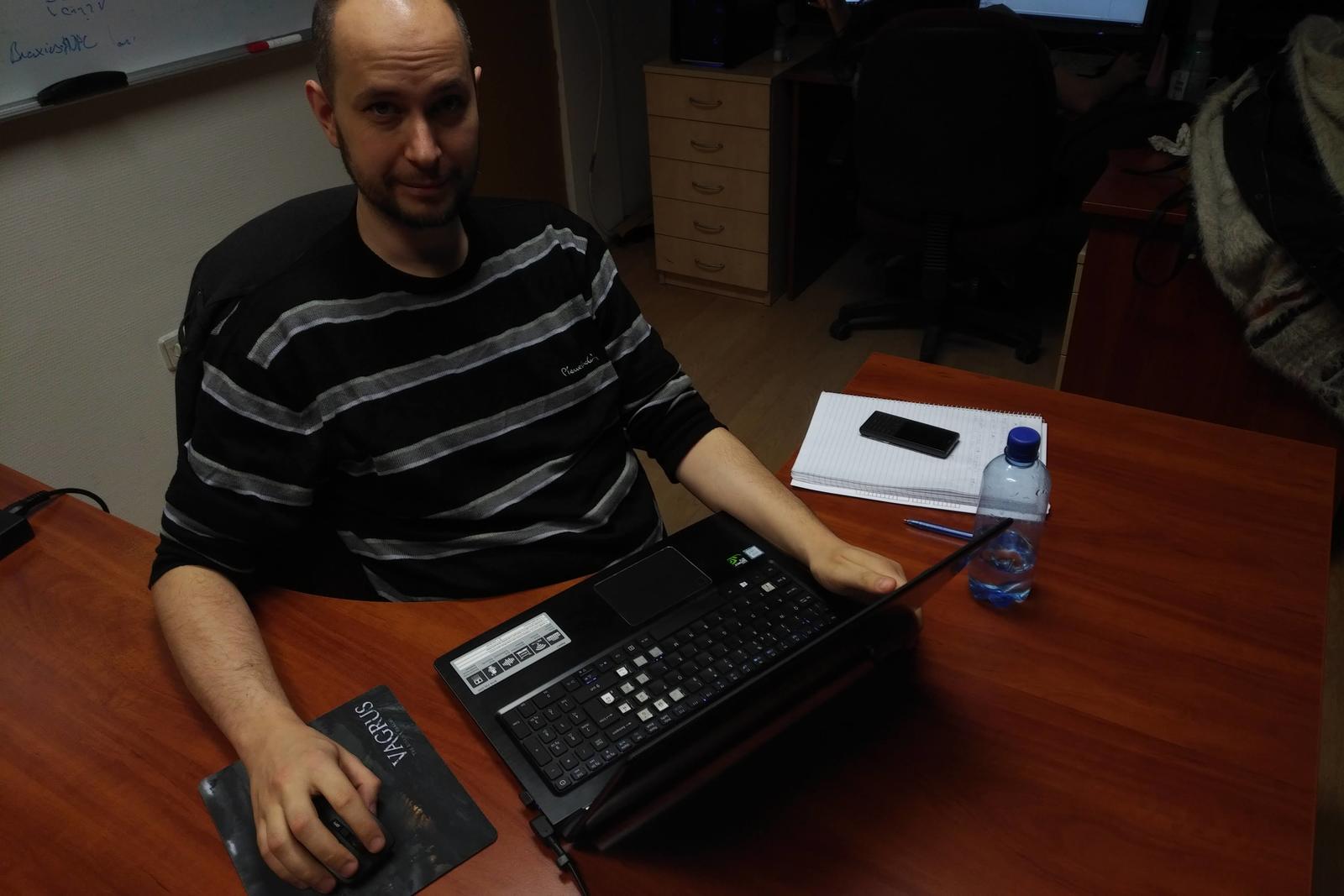 In all seriousness, please join us to welcome Csaba Opra Szabó, our new team member. Csabi's primarily tasks involve testing Vagrus and managing our social media but there is a lot more on his plate and even more is likely to be added as time goes on. His dedication and persistence are truly amazing and often inspires us to push harder.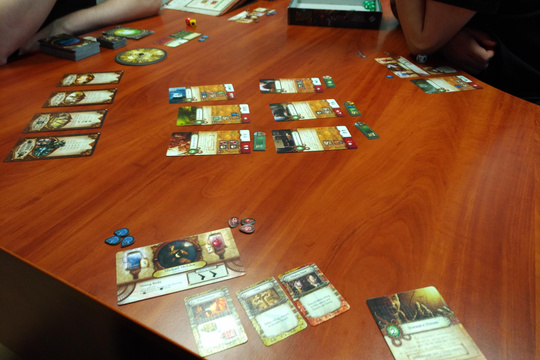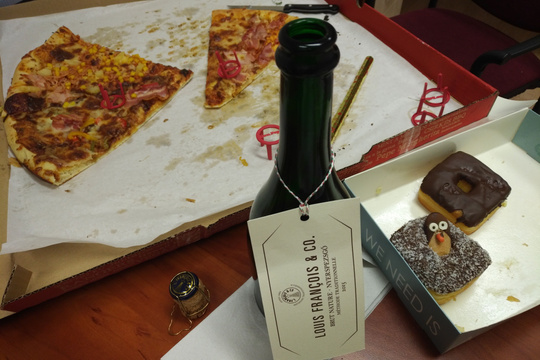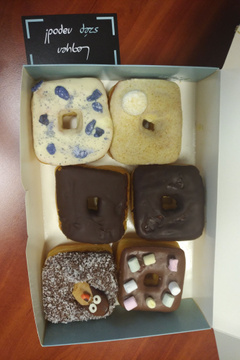 Our crowdfunding campaign is LIVE. Get instant access to the Alpha build now!

Wanna get the game as early as possible with even more content? Please share our pages and posts with your friends through your favorite social media channel(s). Appreciate it!
Fig.co | Steam Store | Website | Youtube | Twitter | Facebook | Instagram | Patreon | Discord | GoG